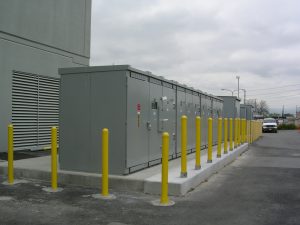 With over 30 years of experience in semiconductor manufacturing, critical infrastructure, and data center construction and commissioning, and with close to 15 years acting as an owner's representative, Data Environments, Inc. provides a depth and breadth of expertise to support an owner's objectives.
Data Environments has deep technical experience in Best Known Methods (BKM's), and in electrical, mechanical, fire protection and military-grade security systems evaluations and installations. The review of pre-purchase documents and owner-furnished equipment submittals helps ensure consistent compliance to the owner's design and installation standards.
Data Environments provides: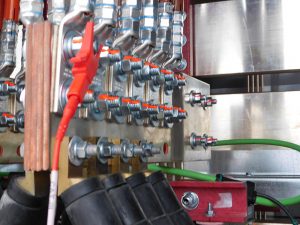 Project management for design and project outline development
Budget development and review at key milestones
Budget vs. actual reporting during construction
Schedule review and exposure evaluation for on-time completion
On site construction inspections to assure the highest standards of workmanship
Progress reporting and photo documentation
Commissioning lead and/or commissioning coordination
Turn over documentation
Owner's representation by Data Environments will ensure the highest quality equipment and the latest BKM's are used for cost effectiveness and operational efficiency.